Changes in working conditions happen quickly in today's fast-paced, technologically-advanced world. As a result, employee stress and anxiety often occur and affect productivity and performance.  Employers can help by providing a workplace-specific mental health app resource within your workplace wellness program. In an increasingly virtual-based world, more people are becoming comfortable with this type of tool, providing convenience, privacy, and easy access when and where needed most.  Here is a list of 7 things you need in a workplace mental health app.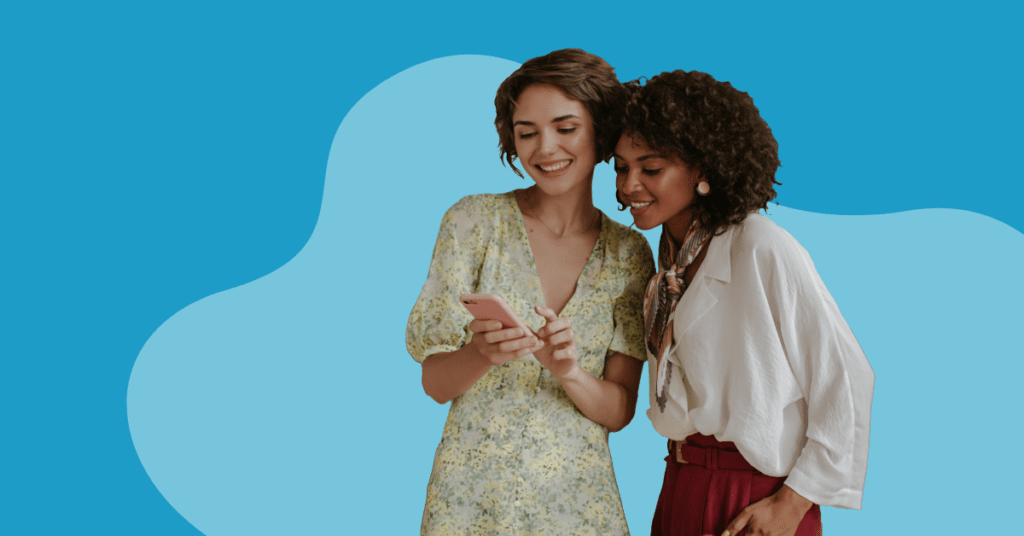 Why Add a Workplace Mental Health App?
A workplace mental health app can provide your employees with access to resources that support them through mental health challenges and learning appropriate coping methods.
In addition, a rise in demand for mental health services and self-care apps makes this type of tool a worthwhile and valuable asset to any workplace wellness program.
However, to be effective, you first need to understand your workforce's needs. For example, if you have employees working remotely, an app can help them learn ways to build and maintain meaningful social connections so they feel less isolated. If they potentially suffer from anxiety or depression, access to professional therapy providers will be essential.
Before selecting a mental health app, consider the following:
Choose a Partner, Not an App
While the web is full of top lists for mental health apps, these can be subjective and are often outdated. Instead, start by defining workplace needs and choosing an application that will actually partner with you to build a resilient workforce.
In other words, get to know the company behind the app you are considering for your workplace and gain a sense of the app provider and how well you can work together. Make it about the partnership to provide the very best for your employees and organization.
7 Things You Need in A Workplace Mental Health App:  
When narrowing down your choices, consider the following seven criteria.
Data privacy
Quick access to medical professionals
Easy to access resources
First-Aid Solutions
End-to-End Case Management
Account Management Support
Reporting Features
Digital mental health apps are increasing in popularity, with more employees working flexible or remote jobs. While not a complete replacement for other mental health resources, an app can extend efforts in an impactful way.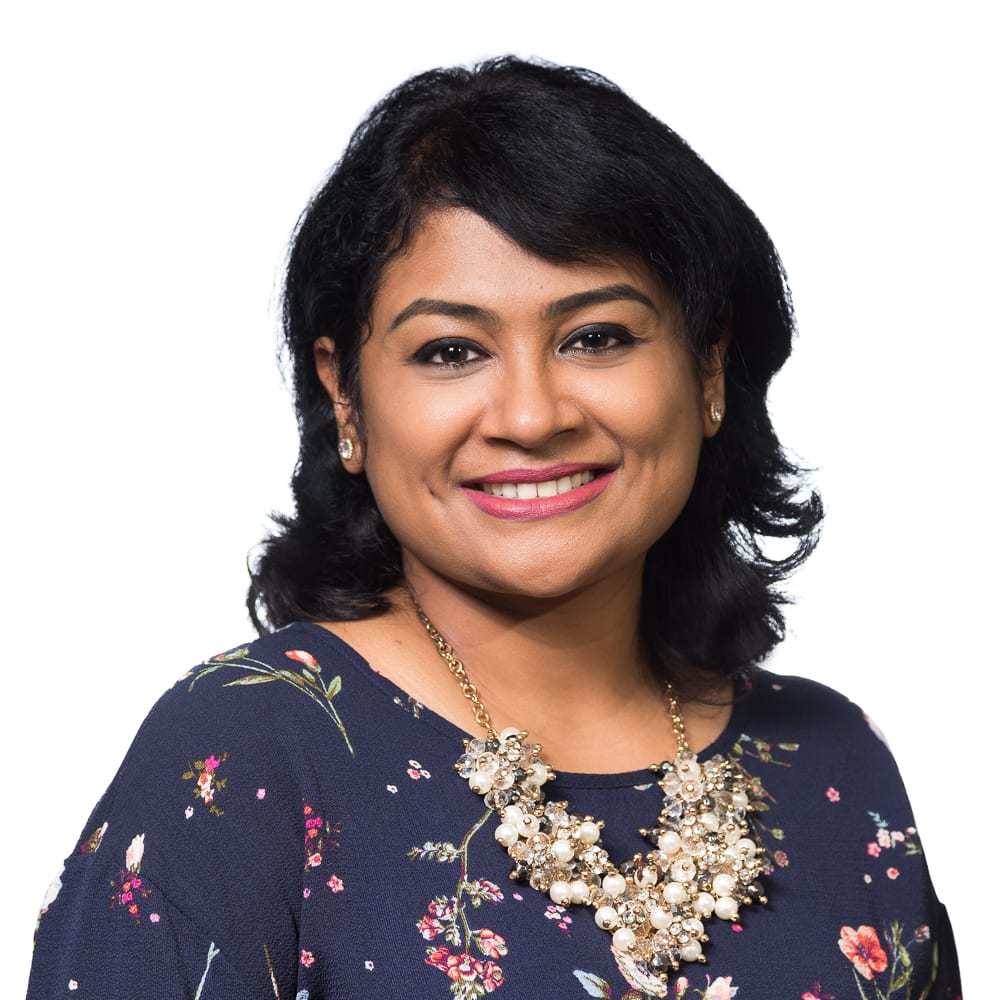 With a career focused on digital marketing, Chitra is a specialized SEO-Content marketer. After moving from biotechnology to business operations and marketing, Chitra started her digital marketing career as a freelance content developer and technical writer. With Axiom, as a content marketing & SEO specialist, she is passionate about creating informative marketing copies for optimum search engine performance.
Find out more about our Tempo Live Behavioral Health and  Injury Case Management services.