https://www.axiomllc.com/blog/what-is-the-most-common-cause-of-workplace-injury/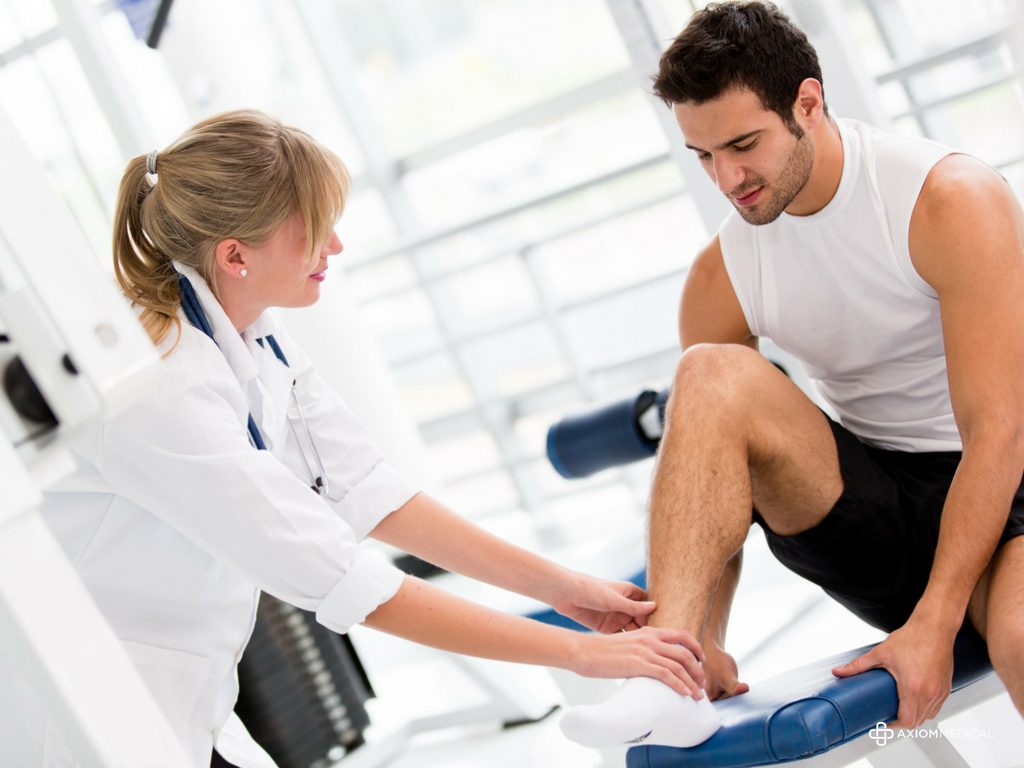 If you don't take action immediately after spraining your ankle or wrist at work, it can lead to a long lasting (and painful) injury. In addition to lingering symptoms, you may also be faced with lost wages and an expensive trip to the doctor.  Want to avoid sprains altogether? We're revealing the top 4 ways you can bypass them—even in high risk industries!
Why Do I Frequently Sprain my Ankle at Work?
Sprains or strains may happen in the blink of eye, but the result of a strain is because of improper lifting, pushing or pulling, which causes micro-traumas to the body. Depending on the circumstances of the injury, sprains/strains can rupture ligaments, or knock a joint out of position. Want to bypass the strain curse at work? Here's four simple ways:
Loosen Up and Stretch
When your muscles are tight, they are vulnerable to strain.  Before work, get your body warmed up with some light exercise.  When you're warmed up (not before), commit to a full-body stretch session, focusing on additional stretches for your high-risk muscle groups.

Focus on Your Food
Believe it or not, your diet can affect muscle injury! Studies have shown that a balanced, healthy diet allows your muscles to become more resilient than a poor diet full of processed and chemical-packed foods. Portion every meal with complex carbs, fats and protein—and throughout the day, stay hydrated!
Evaluate Work Tasks
Are you suffering similar injuries time and time again? If you have encountered several wrist strains or back sprains, do a mental inventory of your daily tasks at work. A common repetitive action could be causing your body to move incorrectly, causing the sprain to re-occur again (and again, and again!) Uncovering work patterns that are causing your injury can help you to modify them for the future—and therefore, minimize your risk!
Advocate Safety Training
Studies have shown lower back strain is the most common workplace injury, affecting employees in every industry. You can help minimize injuries for yourself (as well as for your fellow employees) by asking your employer to kick start a mandatory safety training program teaching everyone proper ergonomics. Education is power! It will provide you the information and the knowledge to follow health guidelines so you're lifting and lunging safely at work, saving you from trips to the hospital and time spent away from work.
What do you do if you're suffering from painful workplace injuries? Contact us and we'll guide you through the entire injury case management process. We're here for you every step of the way! Contact us at 877-502-9466.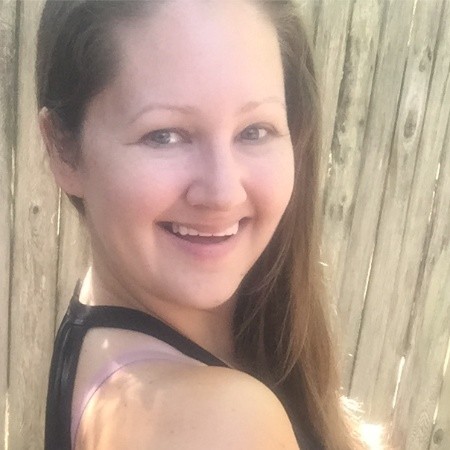 Heather lives and writes by the motto, "No coffee, no workee," and is passionate about helping others live a happier and healthier life. When she's not writing away, you can find her playing basketball with her two sons, planning her next getaway "somewhere tropical" or trying out a new recipe with chocolate as the main ingredient.
Find out more about our Injury Case Management services or our Occupational Health Programs.