We have received your message and will be in touch as soon as possible.
Please contact us at (281) 419-7063 if you need immediate assistance.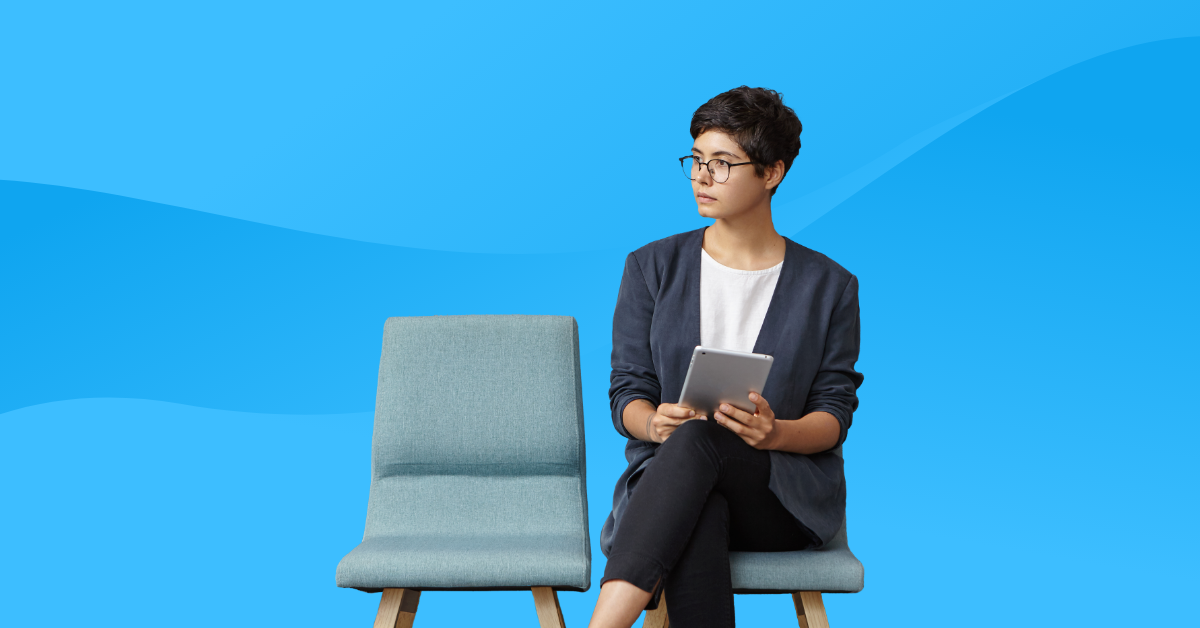 In a fast-paced world of convenience, do you ever think about how long we as patients wait to receive healthcare? Have you ever been highly...