Name – AXIOM MEDICAL
The Axiom Medical logo is a universal signature we use across all our communications. Our logo consists of two elements: our icon + our brand name. We want it to be instantly recognizable, so consistency is important—please don't edit, change, distort, recolor, or reconfigure it.
Tagline
TRANSFORMING OCCUPATIONAL MEDICINE
ONE LIFE AT A TIME
Logos
We're Axiom Medical Consulting, LLC but sometimes we go by Axiom Medical for short. We aren't Axiom or Axiom Consulting or Axiom Healthcare. Nothing against those companies but it's just not us 🙂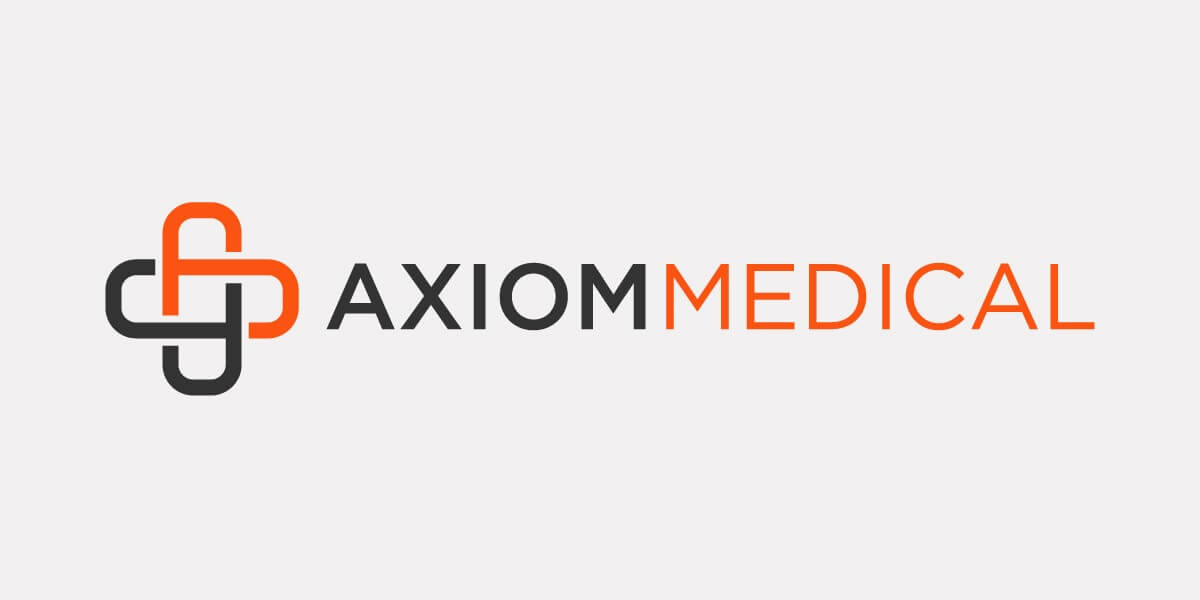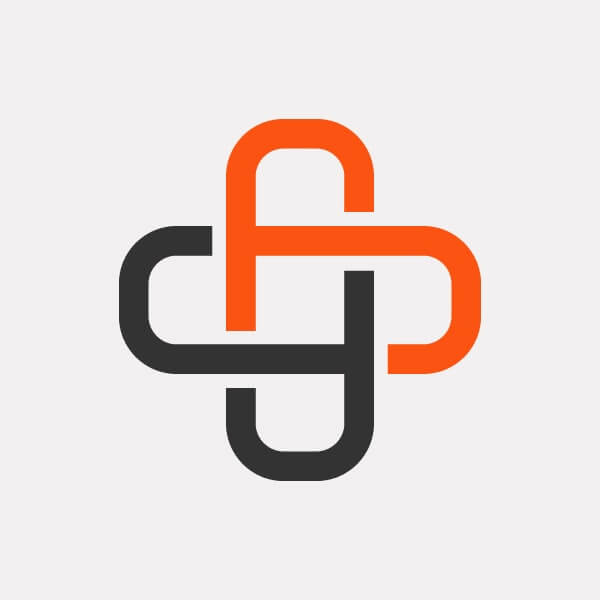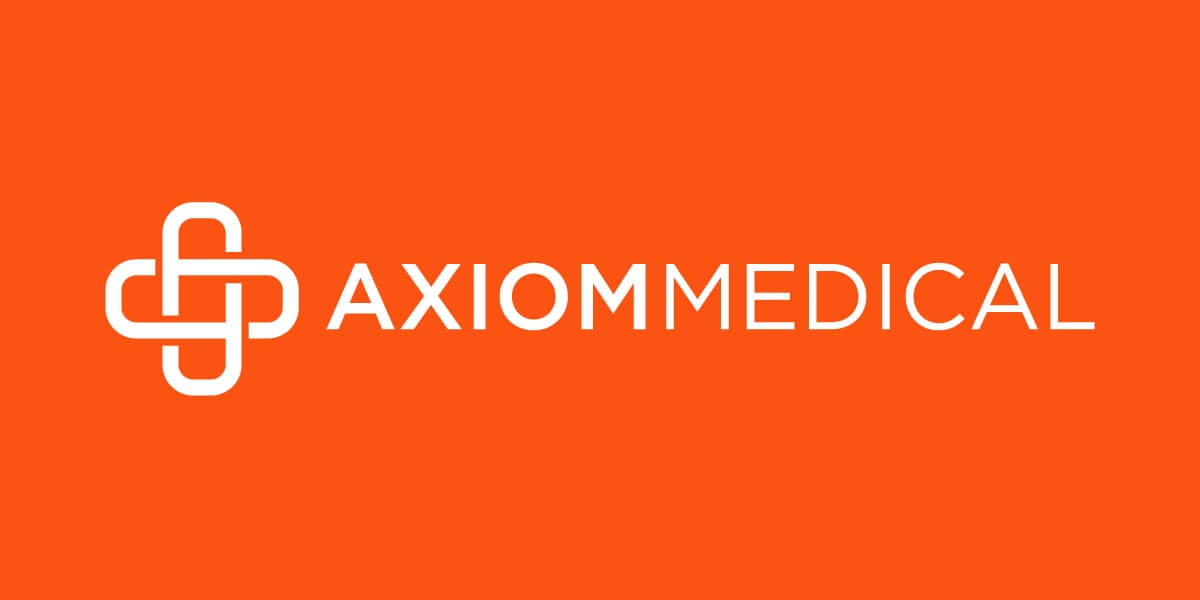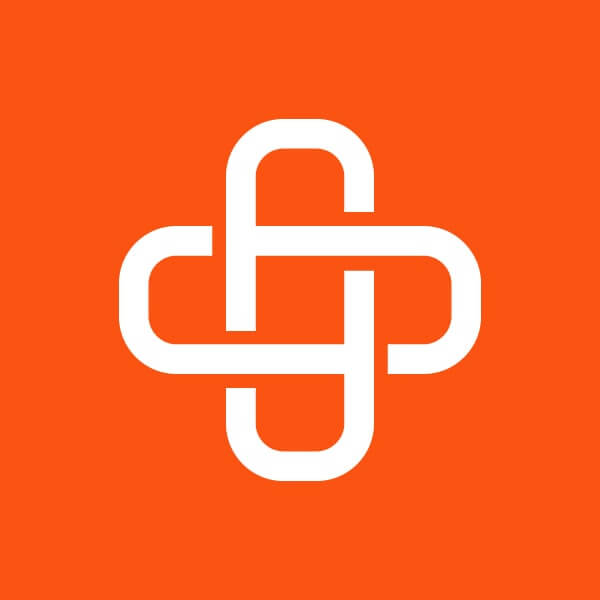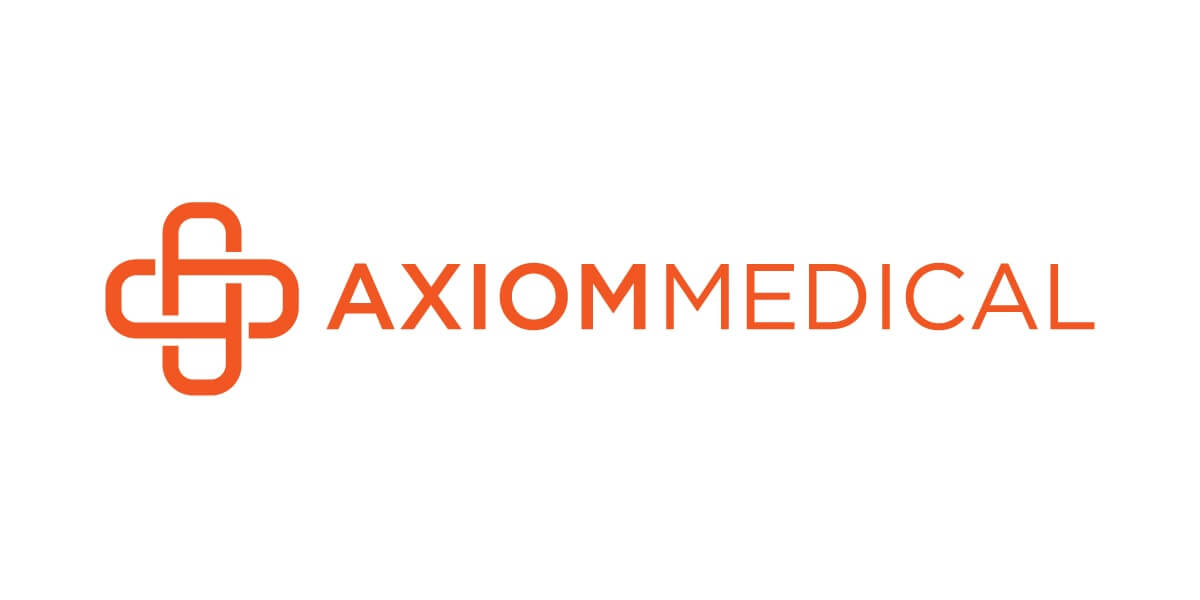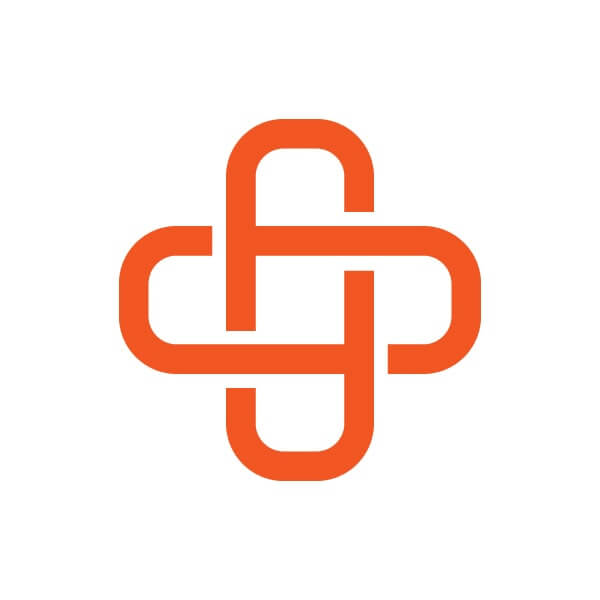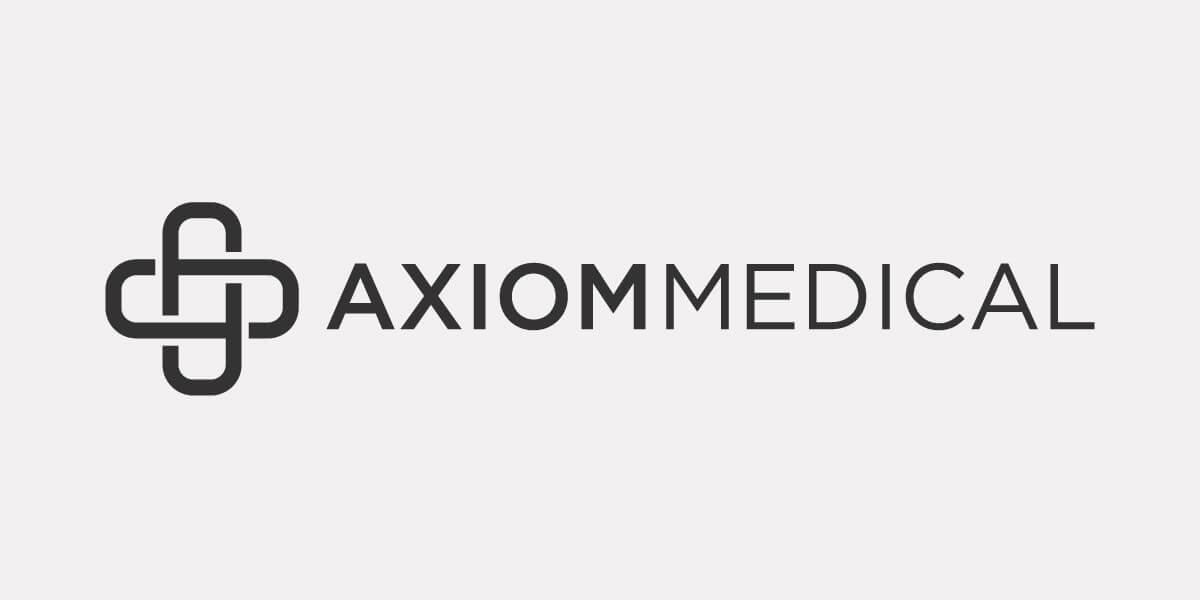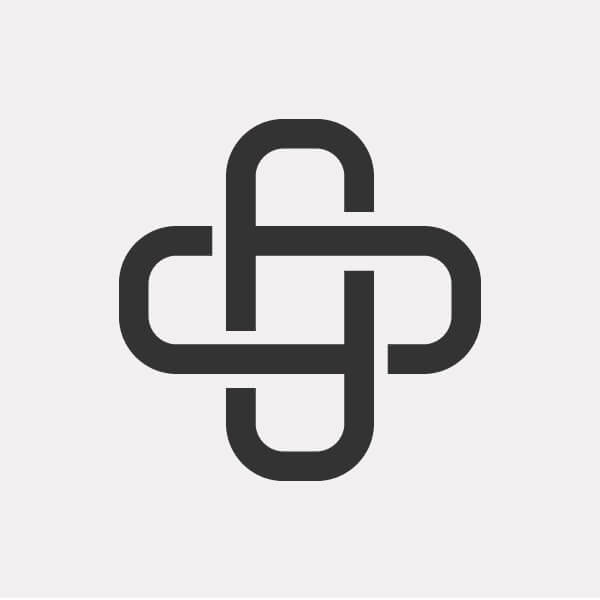 Usage
Logo and icon variations should be sourced from these files and not constructed from scratch. If you're creating an image composition, place the Axiom Medical logo or icon in the right corner, an inch from the edges.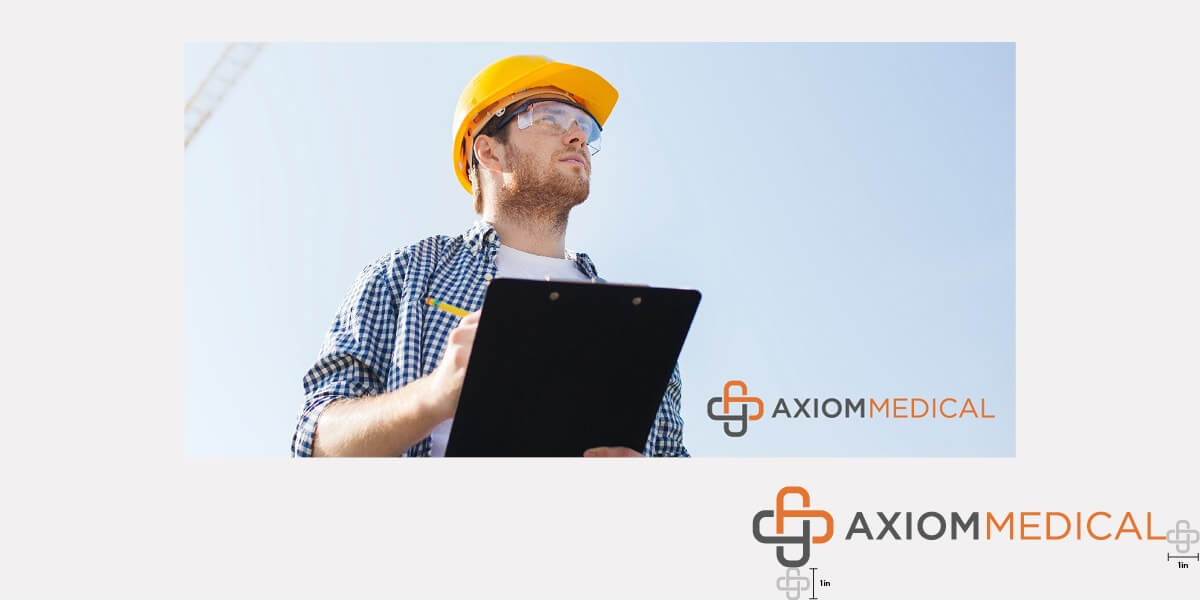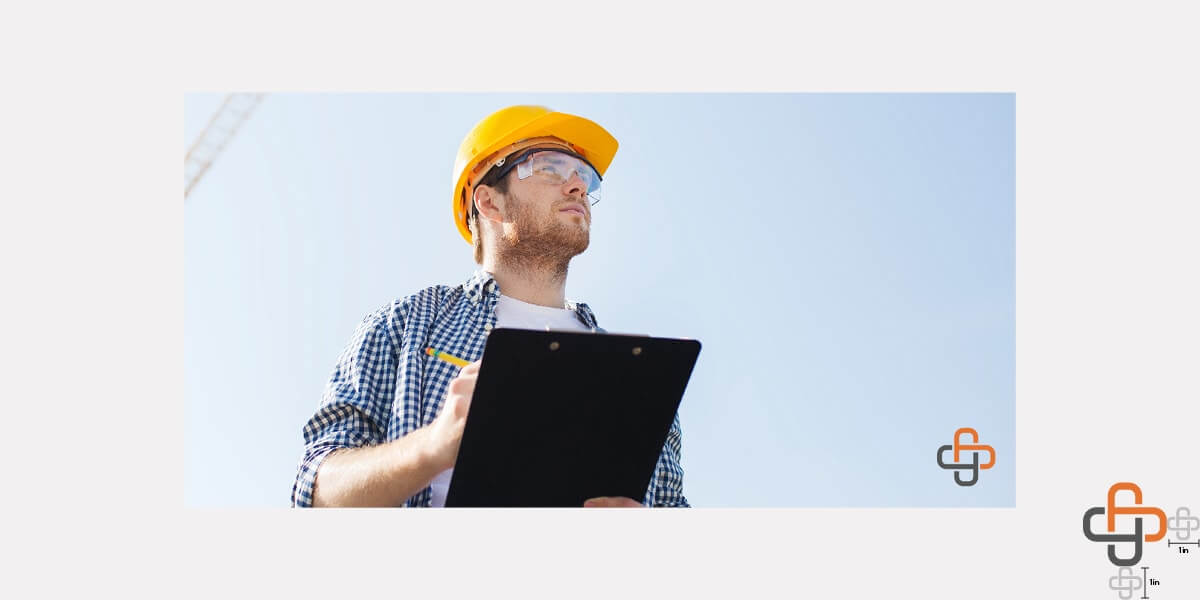 Color
The Axiom Medical palette is colorful. Our main color is orange. It's bright and warm. It doesn't have a name but we call it Scrumtrulescent. It's a word. We looked it up. Our secondary colors consist of blue (so many blues!), green and grey (or gray if you like it that way).
PRIMARY
HEX: #fb5312
RBG: 251, 83, 18
SECONDARY
HEX: #ff7943
RBG: 255, 121, 67
SECONDARY
HEX: #ff966c
RBG: 255, 150, 108
SECONDARY
HEX: #ca3a01
RBG: 202, 58, 1
PRIMARY
HEX: #3dafd4
RBG: 61, 175, 212
SECONDARY
HEX: #62c1e1
RBG: 98, 193, 225
SECONDARY
HEX: #92d7ee
RBG: 146, 215, 238
SECONDARY
HEX: #1c9cc6
RBG: 28, 156, 198
PRIMARY
HEX: #0b738c
RBG: 11, 115, 140
SECONDARY
HEX: #3a8fa9
RBG: 58, 143, 169
SECONDARY
HEX: #75c5e0
RBG: 117, 197, 224
SECONDARY
HEX: #00576f
RBG: 0, 87, 111
PRIMARY
HEX: #70ad47
RBG: 112, 173, 71
SECONDARY
HEX: #9bd177
RBG: 155, 209, 119
SECONDARY
HEX: #c2e8aa
RBG: 194, 232, 170
SECONDARY
HEX: #4e8c26
RBG: 78, 140, 38
PRIMARY
HEX: #633dd4
RBG: 99, 61, 212
SECONDARY
HEX: #7e5ede
RBG: 126, 94, 222
SECONDARY
HEX: #a188ea
RBG: 161, 136, 234
SECONDARY
HEX: #461aca
RBG: 70, 26, 202
PRIMARY
HEX: #ffe553
RBG: 255, 229, 83
PRIMARY
HEX: #ffeb7c
RBG: 255, 235, 124
PRIMARY
HEX: #fbf09e
RBG: 251, 240, 158
PRIMARY
HEX: #fbdc2b
RBG: 251, 220, 43
PRIMARY
HEX: #2a2a2f
RBG: 42, 42, 47
SECONDARY
HEX: #4d4d56
RBG: 77, 77, 86
SECONDARY
HEX: #6d6d78
RBG: 109, 109, 120
SECONDARY
HEX: #121218
RBG: 18, 18, 24