Malaria, a disease transmitted through the bite of infected mosquitoes, has endangered the world for centuries. The U.S. is seeing its first spread of local cases since 2003.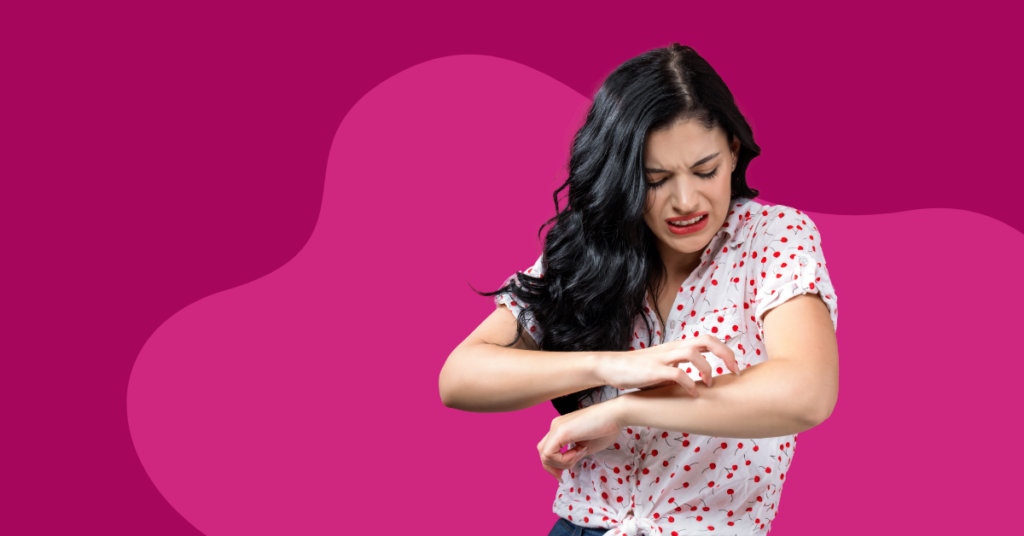 What is Malaria?
Malaria is a mosquito-borne disease caused by parasites. It is transmitted by female Anopheles mosquitoes, and transmission can only occur if the mosquito's previous blood meal is from an infected person.
The malaria parasite is found in an infected person's red blood cells, which means that it can also be transmitted through blood transfusion, organ transplants, or shared needles/syringes. However, the disease is not contagious and cannot be transmitted like other infections.
The disease affects millions of people worldwide, predominantly in tropical and subtropical regions, including sub-Saharan Africa, Southeast Asia, and Latin America.
Malaria is a serious disease that can be fatal. There are about 2,000 cases of malaria diagnosed in the U.S. each year. Most of those cases are from people travelling to and from the U.S. from other countries. As of the past two months, we are now seeing 4 cases in Florida and 1 in Texas, of mosquitoes in the U.S. transmitting the disease, the first to be seen in a few decades.
Symptoms & Consequences
Malaria symptoms include fever, headache, muscle aches, tiredness, chills, and other flu-like symptoms. For most, symptoms appear 10 days to 4 weeks after being infected. Yet, symptoms can occur as soon as 7 days or as late as a year.
Left untreated, it can progress to severe complications, such as organ failure, anemia, and even death. Unfortunately, children under five and pregnant women are the most vulnerable to severe illness and death. If you have any symptoms and suspect malaria, contact your healthcare provider immediately for diagnostic testing.
Preventive Measures
If you are traveling outside the U.S. or spend much time outdoors, preventative measures can be taken to prevent malaria. With 5 locally spread cases in the U.S., it is better to be informed and proactive and prevent the disease before symptoms worsen or complications occur.
Travelers can take a preventative prescription for malaria medication before embarking on their trip. Check your destination to see if it is recommended and talk to your healthcare provider about which medication is appropriate. Additional forms of prevention advised by the CDC include:
Use an Environmental Protection Agency (EPA)- registered insect repellant with one of these active ingredients:

DEET
Picaridin
IR3535
Oil of lemon eucalyptus
Para-menthane-diol
2-undercanone

Wear long-sleeved shirts and long pants
Treat clothing and/or gear with permethrin
Keep mosquitoes out of your living quarters
Sleep under a mosquito net
Dress your children in long-sleeved shirts and pants and cover strollers and baby carriers
Early diagnosis and prompt treatment are key to combating malaria effectively. The disease should be treated as soon as possible for the best outcomes. Rapid diagnostic tests (RDTs) have improved the ability to detect malaria, enabling timely intervention and reducing the unnecessary use of antimalarial medication.
Malaria can be treated with prescription drugs, but the type of medication and the length of treatment depends on the type of malaria one is infected with, where they were infected, their age, if they are pregnant, and how sick they are when treatment begins.
Malaria Warning for the U.S.
Mosquitoes thrive in warm and humid weather. Climate Central recently surveyed 242 locations in the U.S. to assess mosquito weather trends. They found that from 1979 to 2022, 173 locations in the country are now seeing an increase of an average of 16 mosquito days per year. More mosquito days may increase the risk of possible malaria transmission.
While the CDC states that the risk of contracting malaria is still low, officials issued a public health alert to warn doctors and the public of the recent malaria cases seen in the U.S. in the last two months, because unlike the 2,000 cases diagnosed each year, these cases were found in individuals where the spread was local to the U.S.
What Next?
Malaria continues to affect millions of lives worldwide, particularly in the most vulnerable populations. Prioritizing education and prevention is key. For those in the U.S., as we monitor locally spread cases, if you have any symptoms of malaria and suspect being bitten, contact your healthcare provider immediately for the next steps.
Axiom Medical recently did a webinar on other pesky pests and venomous foes. You can check out our recent webinar, Venomous Foes: Understanding Snake/Spider Bites webinar here to learn more on how to protect yourself during these warm summer months from bites and stings!
Charli Pedersen works for Axiom Medical as their Content Marketing Specialist. She has her bachelor's degree in English, Professional and Technical Writing and previous experience with creating content for businesses and non-profit organizations.