Apart from the coronavirus symptoms as outlined by the CDC, many have been reporting a new sign: the COVID-19 Tongue. Yes, you heard it right. It is a commonly reported new symptom among COVID-19 patients in the UK, Europe, and some parts of the United States.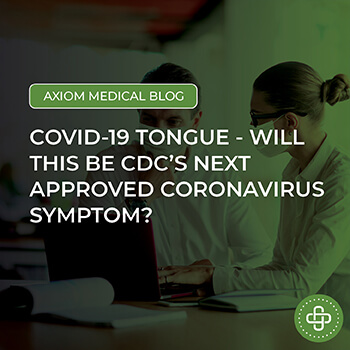 Several recent studies have also claimed that the coronavirus disease has detrimental effects on the oral cavity and tongue, in particular. Many new cases reported the presence of oral lesions in individuals with COVID-19. The unusual lesions, white surficial deposits, and blisters on the sides of the tongue are the significant symptoms of this new COVID-19 Tongue.
COVID-19 Tongue – What Are The Symptoms?
Some of the commonly reported signs of COVID-19 Tongue are:
Blisters in mouth.
White patches on and around the tongue.
Oral rashes.
Swollen tongue with visible white deposits.
What Researchers Have to Say?
Much of the COVID-19 Tongue research remains unclear. While multiple oral symptoms have been reported in COVID-19 patients, it is still unclear whether it is a result of the coronavirus infection or not. Some researchers claim that such oral lesions and blisters are common in cold and flu-related diseases. Since COVID-19 is a respiratory illness, it cannot be ruled out that the individual's oral symptoms are not a result of this virus and only because of his/her current systemic medical conditions, or any adverse medication reactions.
A leading genetic epidemiologist and UK professor mentioned this lesser-known COVID-19 symptom in his research paper. Professor Tim Spector took to his social media channel to share a picture of the person's tongue, which had unusual white patches and blisters due to the coronavirus disease. Professor Spector and his team were the first to spot anosmia, the loss of taste and smell occurring with COVID-19 disease. Read more about his reports here.
A team of two researchers has published a research paper on oral blistering and ulceration in patients with COVID-19. While most common signs and symptoms include sore throat, cough, hyposmia, and difficulty in breathing, a few reported cases have shown dermatological and oral symptoms. Read more about the case study here.
Other similar studies have shown the COVID-19 and SARS-CoV-2 virus are able to directly infect the mouth. A pre-print paper also explains how SARS-CoV-2 was found in the salivary glands and mucosa of COVID-19 patients.
Another research paper, published in Spain, has reported skin rashes and oral blisters, oral rash, and COVID-19 tongue in six individuals, which is 29 percent of the 21 patients with COVID-19.  Presently, there has been no mention of oral symptoms listed by the US Centers for Disease Control and Prevention (CDC) or the World Health Organization (WHO).
Our Responsibility:
Wearing masks, avoiding small or large gatherings,  and social distancing minimizes your chance of being exposed to this virus and stopping the spread. The combined effort of getting vaccinated and following CDC's recommendations will help all of us effectively fight COVID-19 and stop the pandemic.
Axiom Medical manages COVID-19 employee screenings and testing in the workplace. Our onsite mobile labs and flu clinics also offer employee vaccination programs to help you manage workplace contagious disease outbreak.
Have Questions? Contact Us Today!
Click Below For Our FREE COVID Vaccine Guide!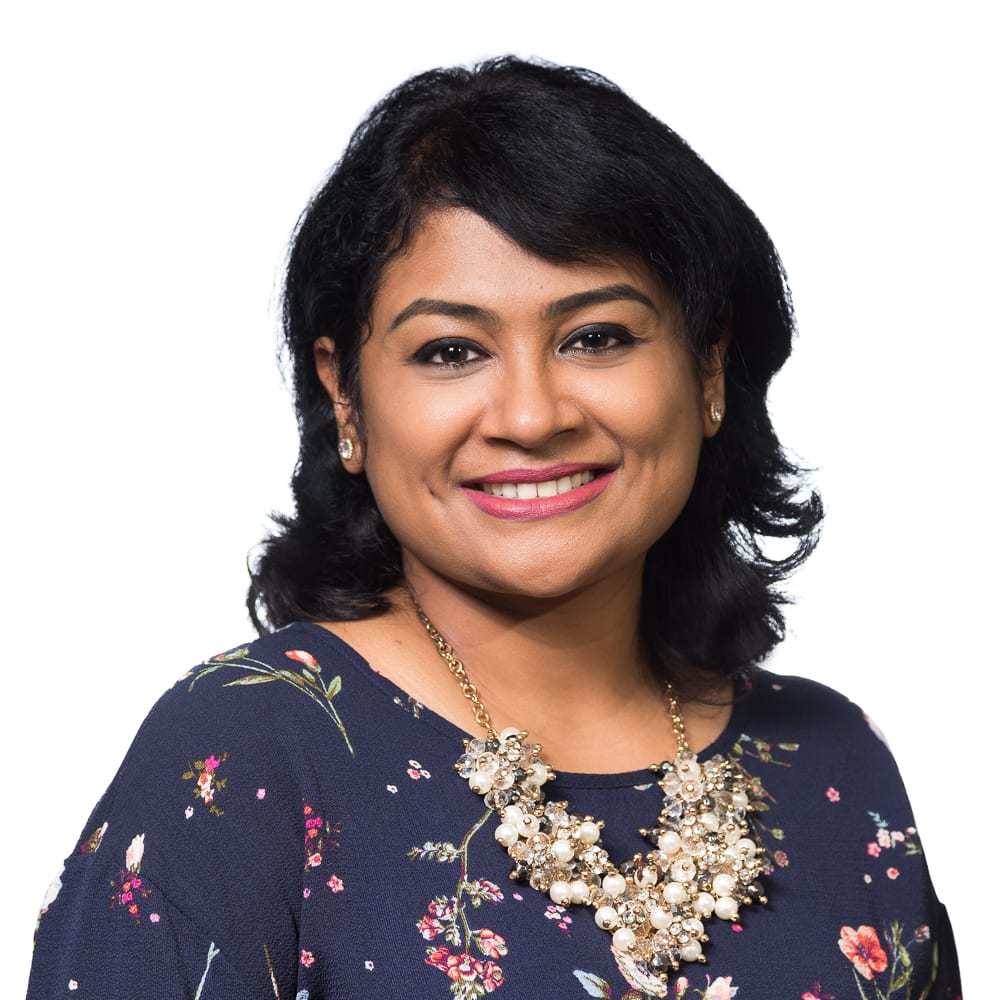 With a career focused on digital marketing, Chitra is a specialized SEO-Content marketer. After moving from biotechnology to business operations and marketing, Chitra started her digital marketing career as a freelance content developer and technical writer. With Axiom, as a content marketing & SEO specialist, she is passionate about creating informative marketing copies for optimum search engine performance.
Find out more about our Tempo Live Behavioral Health and  Injury Case Management services.