Echoing the global lockdowns during the previous pandemic waves, people worldwide express concern over the possible impact of the new Omicron variant. Most states across the USA and those with a low vaccine rate are bracing for another coronavirus wave. While top news reports continuously convey the message that Omicron is less severe, there has been a recently reported fatality in the UK. Reportedly, this new variant is also infecting fully vaccinated individuals. Considering all these, is it possible that we are heading toward a COVID-19 Omicron Lockdown? Let's find out!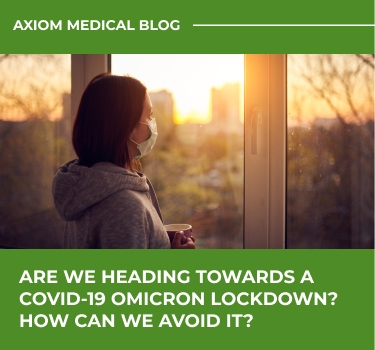 Do We Know Everything About Omicron?
Axiom Medical recently conducted a survey, and surprisingly, over 70% of people DON'T believe they are being told everything they need to know about the new Omicron variant. Here is an informative blog post on the Omicron variant and how it compares to the deadly Delta strain.
Key Features of Omicron:
On November 26, 2021, the World Health Organization (WHO) classified this new variant, B.1.1.529, as a Variant of Concern and named it Omicron.
The new variant was likely evolved during chronic COVID-19 infection of an immuno-compromised person, possibly in an untreated HIV/AIDS patient (Source).
The new strain is highly transmissible due to multiple mutations.
Due to the unique nature of this variant's spike protein, the risk of reinfection is high.
Because of its morphological mutational changes, the new variant may skip the antigen COVID-19 testing for specific assays. However, it's uncertain if it will affect rapid antigen tests looking for spike proteins instead of N-proteins.
Vaccine effectiveness: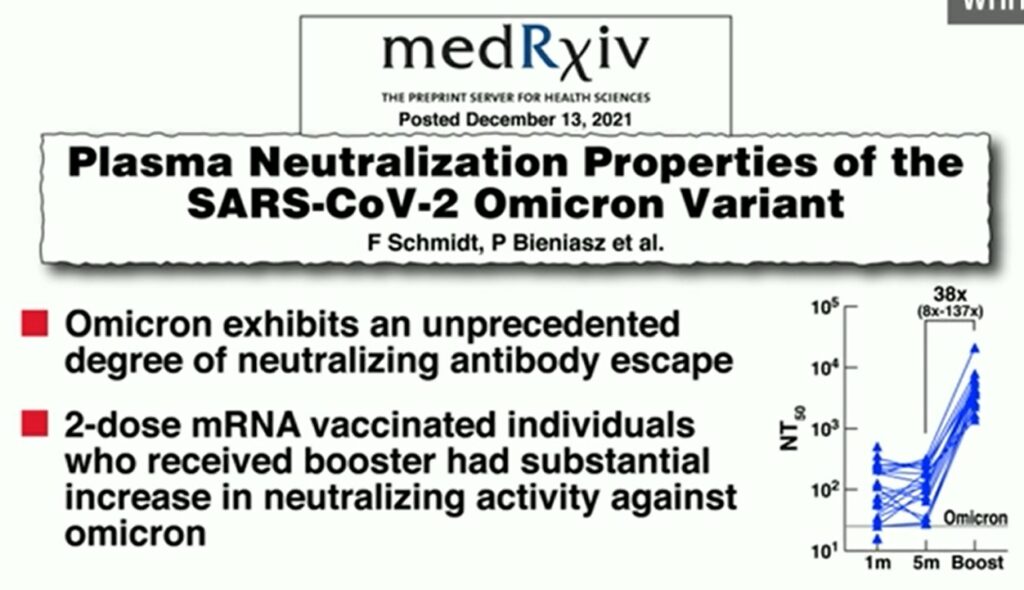 While the Omicron variant exhibits an unprecedented degree of neutralizing antibody escape after the two vaccine dosages, the result is very different with a booster shot. With a booster shot or a third dose, the vaccine's effectiveness is up by 37%, especially against hospitalization due to coronavirus infections.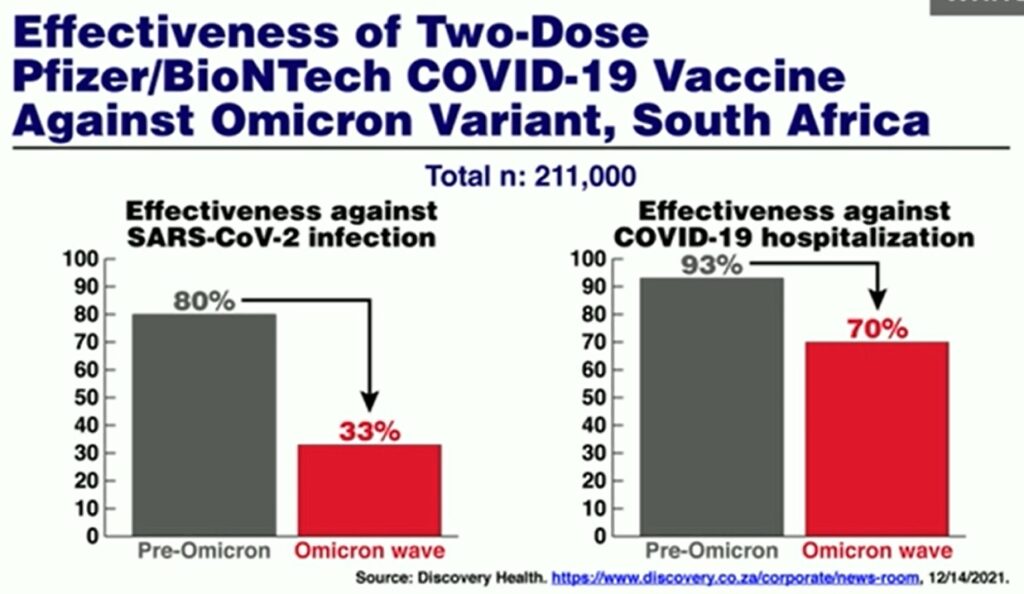 Will There Be a Coronavirus Omicron Lockdown?
Even with access to multiple WHO-approved COVID-19 vaccinations, many countries are struggling to get their citizens vaccinated. Because of the poor immunization rate, new infections may lead to increased hospitalization and possibly a higher number of fatalities. A recent joint briefing from the White House and CDC shared the following data.
Key highlights of this briefing are:
The vaccine helps, but the booster dose will help more.
A third dose is effective against the Omicron variant.
All vaccinated individuals, who have completed two dosages, are eligible for the third dosage.
Even though children 5-12 are not eligible for this booster, the health officials highly recommend getting this population fully vaccinated (2 dosages).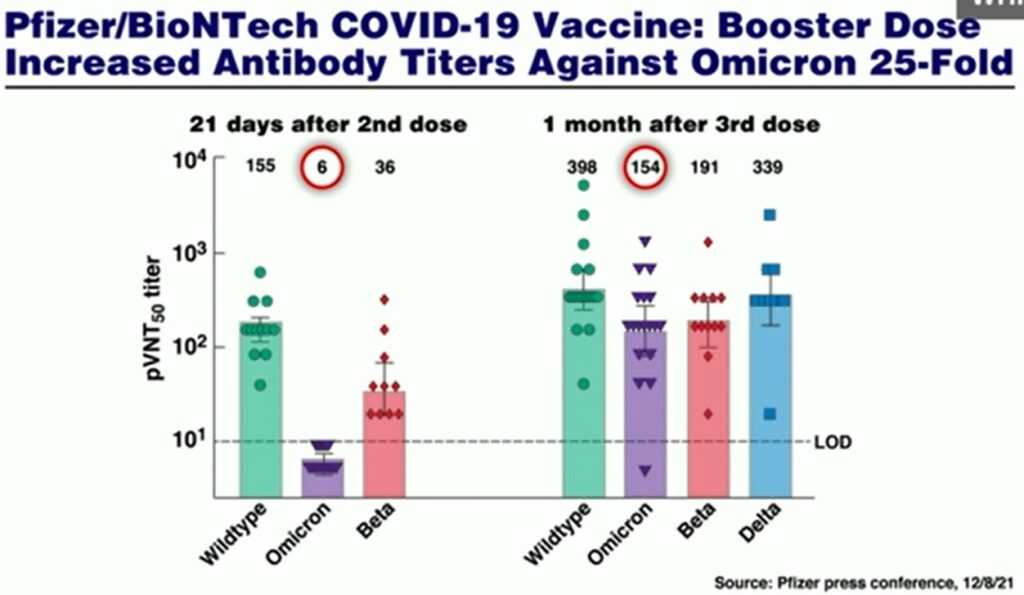 How to Avoid an Omicron Lockdown?
Based on the experts' suggestions, here is what we have to say about the lockdowns. By following CDC's mask policy and coronavirus social distancing guidelines, businesses and educational institutes can avoid community transmissions and a possible lockdown.
Axiom Medical Can Help!
Learn more as our expert panel, including Axiom Medical's Chief Medical Officer, Dr. Scott Cherry, faces the facts and probability of an Early 2022 Omicron Lockdown. Watch the OnDemand webinar where our experts will be answering questions, such as:
Where does the US stand with Omicron?
What are the newest models projecting?
Will boosters make a difference?
How should I prepare for a safe 2022 workplace?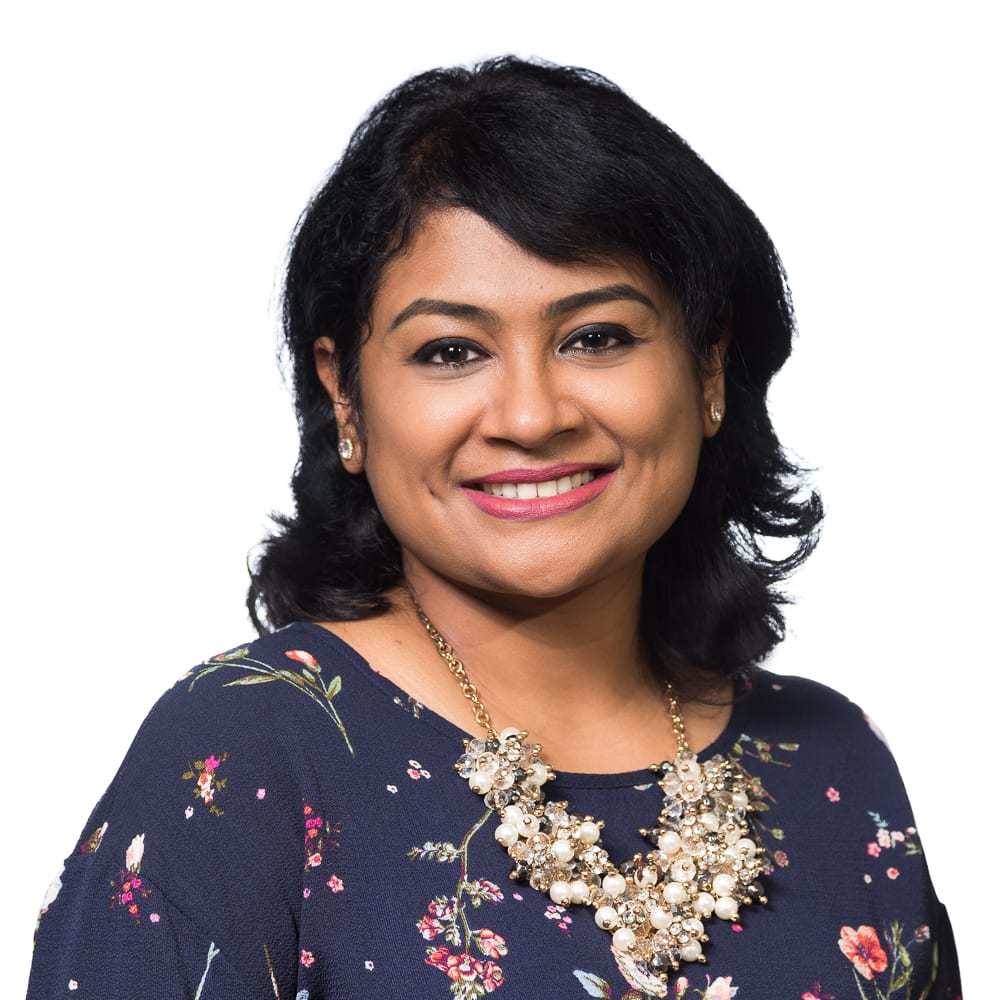 With a career focused on digital marketing, Chitra is a specialized SEO-Content marketer. After moving from biotechnology to business operations and marketing, Chitra started her digital marketing career as a freelance content developer and technical writer. With Axiom, as a content marketing & SEO specialist, she is passionate about creating informative marketing copies for optimum search engine performance.
Find out more about our Tempo Live Behavioral Health and  Injury Case Management services.