An interview with Angela Smith, RN, MBA, BSN, COHN-S, Board Member American Board of Occupational Health Nurses
Axiom Medical's very own Nurse-Client Liaison (NCL), Angela Smith is now appointed as a board member for the American Board of Occupational Health Nurses. We met for a one-on-one interview to get to know more about her career, new appointment, and her vision for the future of occupational health.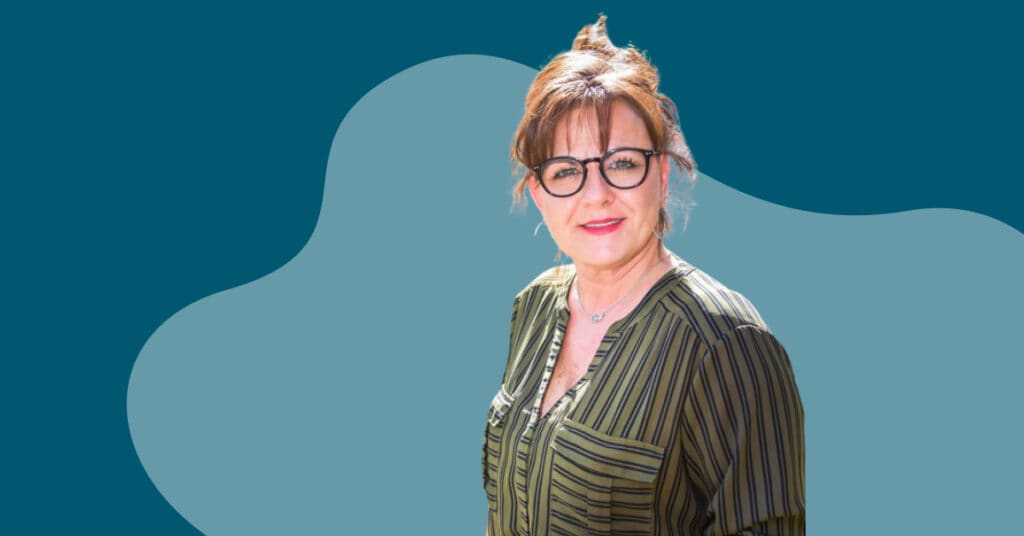 An Insider's View of The Future of Occupational Health:
1. Tell us about yourself and what you do? Please share your experience with us and a brief history of your career at Axiom Medical.
I am Angela Smith. Currently, I am a Nurse Client Liaison here at Axiom. I have been an RN for 16 years, with most of my experience in ER and Critical Care. Before coming to Axiom, I spent five years as an onsite Occupational Health Nurse for a chemical company. In 2016 I became COHN-S certified in Occupational Health Nursing. When I first joined Axiom 3 years ago, I worked the front lines of triaging work-related injuries for our clients, and then I moved into my current role.
2. Tell us about your recent appointment with the American Board of Occupational Health Nurses?
In 2020, I completed my MBA. Some thought that was a strange goal for a nurse to take, but I have always wanted to be more involved with the business side of nursing. When a position for the board of directors became open for the American Board of Occupational Health Nurses, I knew that would be a great place to expand my knowledge base and network with other leaders in the field of Occupational Nursing. I am so excited about this opportunity to participate on this board.
ABOHN–American Board of Occupational Health Nurses is the governing body that establishes the criteria for nurses' occupational health certifications and sets policies to maintain a valid certification program in the US.
3. What is the significance of a COHN-S certification? How is your certificate utilized in your role as a Nurse Client Liaison at Axiom?
The COHN-S certification means Certified Occupational Health Nurses, and it provides knowledgeable management of occupational injuries & illnesses and facilitates an early Return To Work process.
Certified Occupational Health Nurses can reduce employers' legal exposure by managing regulatory requirements such as OSHA, FMLA, STD, DOT, and HIPAA.
Certification augments competence and on-the-job productivity.
I think the value of this role as an NCL is reassuring our clients that our staff of nurses are well-trained and very competent to assist them in their work-related injuries.
4. Any particular policies, practices, or populations you are hoping to impact by your recent board appointment?
I am very excited about collaborating with my peers from various industries, allowing us to share our knowledge base and collaborating on the future of Occupational Health Nursing. My goal is to educate employers in multiple industries on the importance of having certified nurses working in our field and encourage more nurses to consider occupational nursing as a great environment to have a career in.
5. Can you give us some examples of how occupational health has evolved for employers?
The American Board of Occupational Health Nurses was developed in 1972 to help industries maneuver work-related injuries concerning WC, OSHA standards, and work status reports. It also establishes and promotes credentialing standards for professional occupational health nurses.
Since that time, the Occupational Health industry has grown to include credentialing for
Certified Occupational Health Nurse (COHN)
Certified Occupational Health Nurse – Specialist (COHN-S)
Case Management (CM)
And most recently, we have seen growth in policies and procedures being established in the workplace for Infectious Disease and Behavioral Health.
6. Do you expect the board to prioritize workplace mental health this year, and what might that look like?
Mental health and behavioral health have always been taboo with fear of stigma in the workplace. I am encouraged by the information brought to light concerning mental health and the workplace. Most employees cannot just leave their issues at the door when they go to work. It is very refreshing to see the growth in this area. As more industries are educated about the importance of mental health and behavioral health in the workplace, I am hopeful that more programs and policies will be developed to assist in this area.
7. Axiom Medical is an occupational healthcare company. In this COVID-19 stricken world, why is it essential for employers to prioritize occupational healthcare? What should be employers' approach?
Companies who want to be leaders in their industries need to develop a culture of putting their employees first! In doing this, that company will have excellent retention of its employees. Employees want to know they matter. Employees seek compensation, but they also want to know they matter and are able to safely perform their assigned tasks. Employees want to feel confident that if they are injured, their care will come before stats, and if they have some mental or other health-related concerns, their employer will take an active role in making sure they are healthy in all aspects of their life. A healthy, happy employee is a productive employee.
8. Since you've been with us for so many years and know Injury Case Management inside out, how much do you think it plays a part in the total occupational health within the workplace?
I think that most people spend most of their time at work. Therefore, it is so important for employers to take an active role in the total health of their employees, including work-related injuries, infectious diseases, and mental and behavioral health, as those factors affect the work environment.
9. Do you have any suggestions for employers looking to maintain workplace health?
My best advice would be to partner with an outsourced expert who can offer the unique knowledge and skill set of a Certified Occupational Health Nurse to align your company with an organization that knows this industry and has a well-rounded program that can best assist you with all aspects of employee health.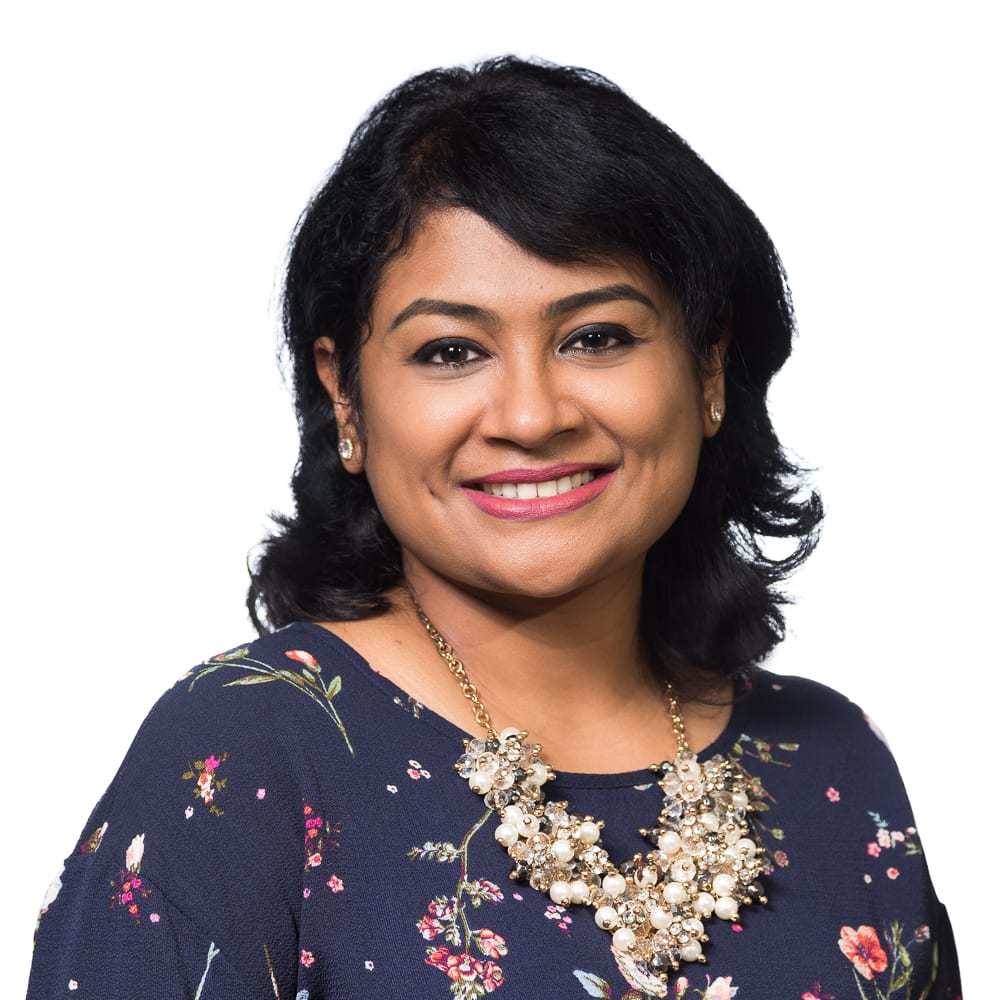 With a career focused on digital marketing, Chitra is a specialized SEO-Content marketer. After moving from biotechnology to business operations and marketing, Chitra started her digital marketing career as a freelance content developer and technical writer. With Axiom, as a content marketing & SEO specialist, she is passionate about creating informative marketing copies for optimum search engine performance.
Find out more about our Tempo Live Behavioral Health and  Injury Case Management services.