Are you fully vaccinated against COVID-19? As in, you've received both of your shots, and it's been two weeks since your second jab. If the answer is yes, then you can stop wearing a mask and need not social-distance as per CDC's new no-mask guidelines. The U.S. Centers for Disease Control and Prevention announced a new set of mask and social distancing guidelines for fully vaccinated people. After gathering data on the effectiveness of the COVID-19 vaccines, CDC has now decided that the vaccines effectively protect the population from getting sick from the COVID-19 disease. Here are some details of the CDC's new mask guidance for fully vaccinated people.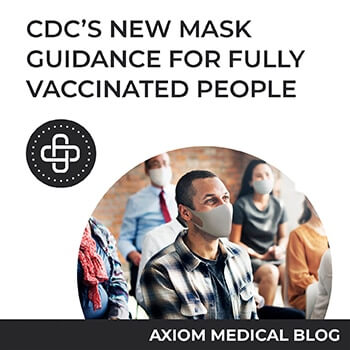 Have You Been Fully Vaccinated?
According to the CDC's guidelines, people are considered fully vaccinated when:
Vaccine administration sequence is complete – (1) Johnson & Johnson shot or (2) Moderna or Pfizer shots
14 days after the full vaccine sequence is complete
Fully Vaccinated: If you meet these above requirements, then you fall under the "fully vaccinated" category regardless of your age.
Not Fully Vaccinated: If you do not meet the above requirements, you are not "fully vaccinated." CDC advises taking all precautions for such individuals until fully vaccinated.
Underlying Health Conditions: Even with two dosages, some people with underlying health conditions may still be in the vulnerable category for the COVID-19 infection. CDC highly recommends such individuals consult with healthcare providers and continue taking all precautions even after fully vaccinated.
Things You Can Do Under CDC's New Mask Guidance For Fully Vaccinated People:
If you fall into the fully vaccinated category, the following is permitted:
Resume pre-pandemic activities
Discontinue mask/face coverings indoors and outdoors by staying 6 feet apart from others, except where mask mandates are mandatory per federal, state, and/or local regulations, including business and workplaces
Domestic pre-travel testing is not required when traveling within the United States unless mandated by the travel destination
Self-quarantine is not required after domestic travel
International travel will require a

negative COVID-19 test result before boarding an international flight to the United States. Travelers should get tested 3-5 days post-travel. Self-quarantine post-travel is not required.

You do not need to quarantine or stay away from others if you've been around someone who has COVID-19. However, you need to get tested and self-quarantine if you develop symptoms.
Continue use of masks/face coverings if you live or work in a correctional or detention facility or a homeless shelter. In this case, you should get tested if exposed to someone who has COVID-19, even if you don't have symptoms.
Axiom Medical Can Help!
Does your organization need an employee vaccination program and COVID-19 Response Program? Axiom Medical can help. With our competent OnSite testing and vaccination program, we can help your organization with workplace COVID-19 needs. Contact us today to learn more!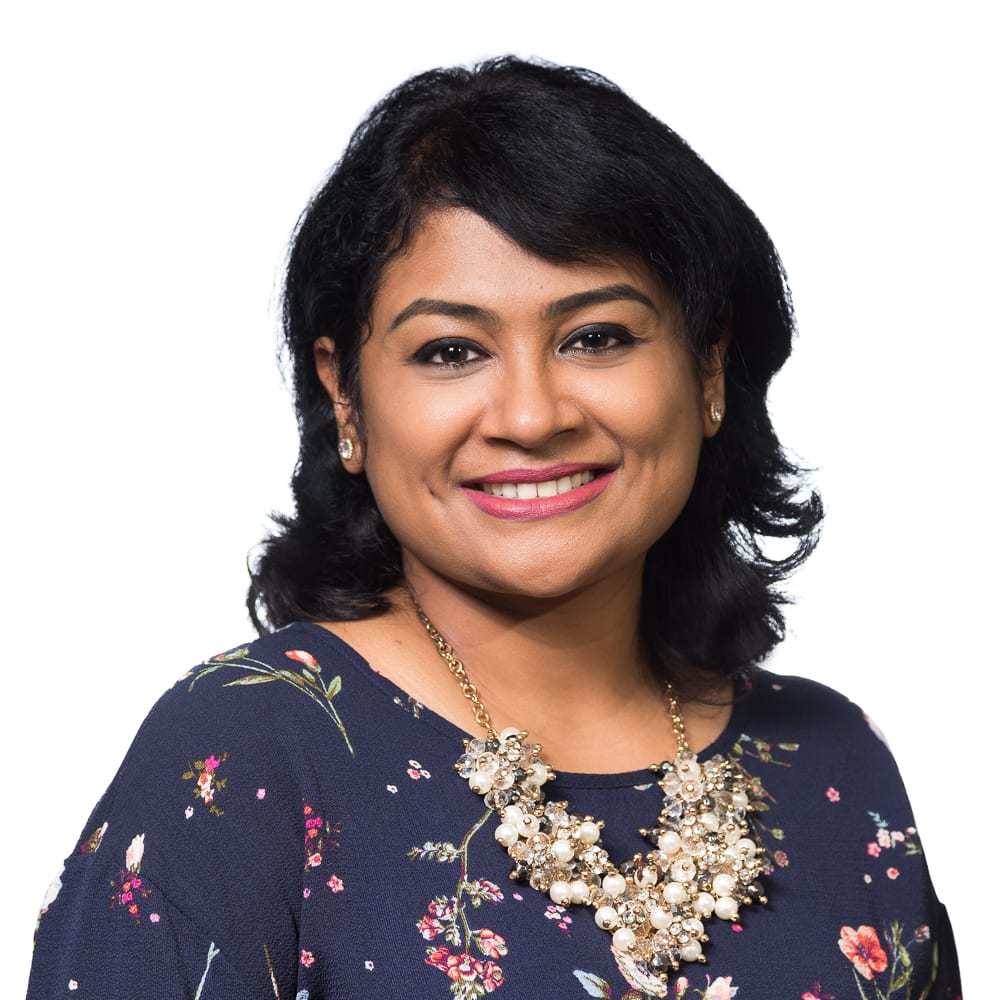 With a career focused on digital marketing, Chitra is a specialized SEO-Content marketer. After moving from biotechnology to business operations and marketing, Chitra started her digital marketing career as a freelance content developer and technical writer. With Axiom, as a content marketing & SEO specialist, she is passionate about creating informative marketing copies for optimum search engine performance.
Find out more about our Tempo Live Behavioral Health and  Injury Case Management services.