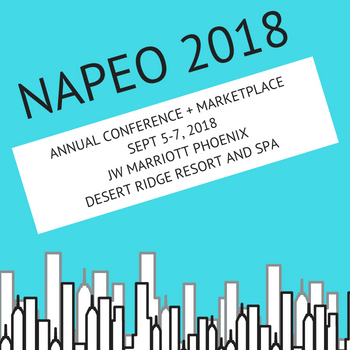 This week's NAPEO 3-day conference is predicted to pack a powerful punch.
Whether you're new to the PEO or you're an HR professional, the NAPEO Annual Conference and Marketplace is the place to be. It kicks off today, September 5 and runs until September 7th in Phoenix, Arizona.
We'll be there (with bells on!) at booth #612 and excited to reveal our latest approach to occupational health to YOU!
Here's what else we're pretty pumped up about:
#1: It's Packed With Info
There's close to 90 vendors in attendance, with tons of information about everything you can think of to run your business smoothly and more efficiently.
#2: It Has 18 Powerful Keynote Speakers To Pick and Choose From
NAPEO's keynotes range from best-selling authors to global business leaders. They won't deliver cookie cutter talks but customized, usable content that directly applies to our industry.
Pick and choose where you want to spend your time: technology services, legal services, recruiting and occupational health services! (We're at booth #612)
#3: Because Technology Matters
NAPEO is dedicating the last day to a technology day. Attend sessions on everything from cyber security to digital marketing. This even includes a former NSA hacker to talk to us about data security.
Don't miss these powerful, mini-sessions (it'll be packed with information!)
Not ready to leave yet?
That's ok! Head to the NAPEO State Fair! Enjoy playing games, ride the Ferris wheel and eat fair food all without leaving the resort (we'll see you there!)
C'mon Over and Hear All About It!
Come find Team Axiom at booth #612 so come by and say hi! We're revealing our unique approach to occupational health, giving away some goodies, and so excited to find out from YOU how we can streamline your injury case management and occupational health programs.
We've got a simple solution!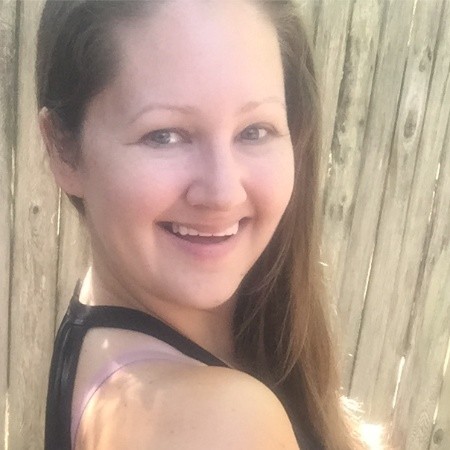 Heather lives and writes by the motto, "No coffee, no workee," and is passionate about helping others live a happier and healthier life. When she's not writing away, you can find her playing basketball with her two sons, planning her next getaway "somewhere tropical" or trying out a new recipe with chocolate as the main ingredient.
Find out more about our Injury Case Management services or our Occupational Health Programs.